Realize the application of a number of innovative technologies and products in the industry​

Ability to design and build Industry 4.0 factories for clients



CHRIS has two manufacturing bases (Foshan, Guangzhou), with a total plant area of more than 10,000 square meters and an annual output value of more than 100 million yuan. It can meet the needs of more than 96% of engineering system products ranging from standard components and equipment to customized large-scale silos. Independent research and development Production, from the material end to the product manufacturing process, carries out strict quality control to ensure the high-quality delivery of each equipment and accessories.
Set material process detection, automatic control
R&D and testing center integrating database algorithms
Two manufacturing centers
>Guangzhou Manufacturing Center
>Foshan Manufacturing Center
Three technical divisions
>Engineering Technology Division
>Product Development Division
>Digital Division
Become a domestic leading and world-class complete system service provider in the field of material handling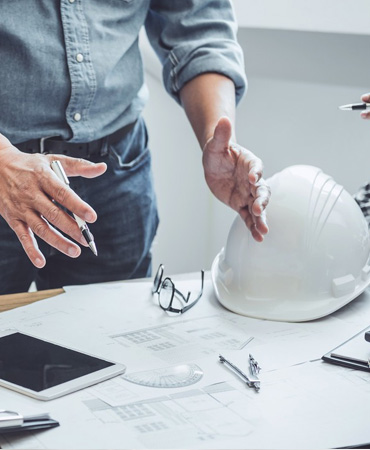 Love and awe our cause, focus on devotion, strive for perfection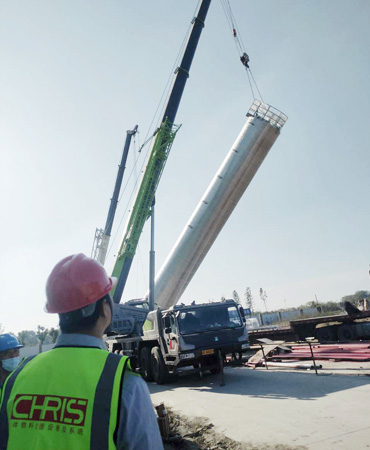 How much responsibility can you achieve how much business, pragmatic and enterprising, fulfill your duties, take the initiative to undertake, the mission must be achieved.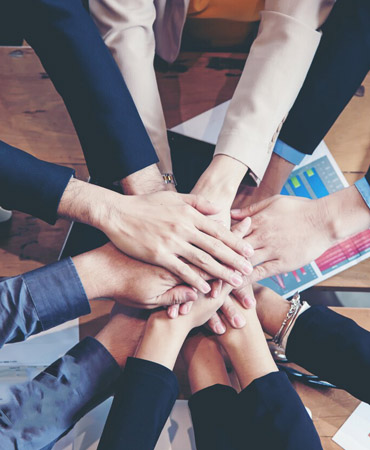 Take the customer as the center, achieve customers, achieve self, create value, and work together for a win-win situation.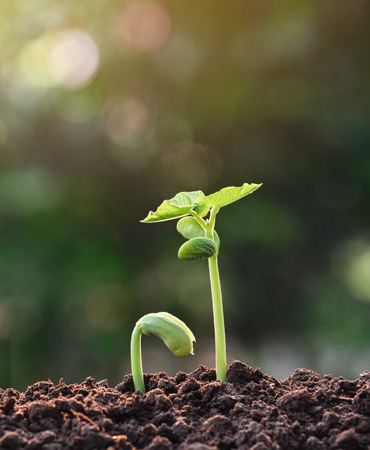 Adhere to long-term valueism, thinking and cognition of the future, lifelong learning, pursuit of perfection, and symbiotic growth.
Create unique value for customers through continuous innovation
Corey has obtained nearly 100 intellectual property authorizations such as patents and copyrights in the powder field;

The company's full range of products have passed ISO9001 quality system and GB/T29490 intellectual property management system certification;

In 2019, it was recognized as a "high-tech enterprise" and was rated as a "contract-honoring and trustworthy" enterprise in Guangdong Province.