Select the optimal conveying method according to the application conditions
The optimal pneumatic conveying speed can effectively reduce energy consumption, lower equipment maintenance costs and better product protection.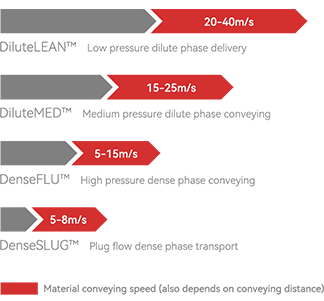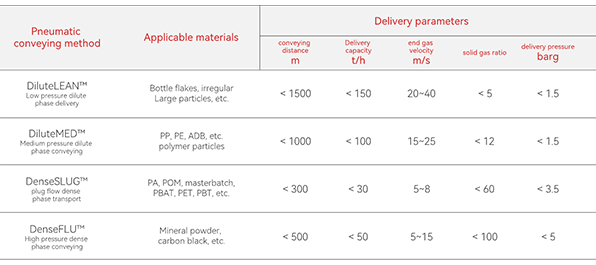 Corey has developed and successfully applied 14 types of pneumatic conveying technologies, using positive or negative pressure, dilute phase or dense phase to process a wide variety of solid powders. The domestic leading pneumatic conveying technology provides the best conveying solutions for various complex conveying needs in the customer's process.


Custom design
Tailor-made solutions according to customer process and site conditions

Quality assurance
Select conveying technology according to material characteristics and quality control requirements

Reliable performance
Supervision calculation model based on experimental data and practical experience

Energy saving and high efficiency
Operate the conveying system in the best solid-gas ratio state to reduce the unit conveying energy consumption

Smart device
Intelligent algorithm empowers the self-learning function of the conveying system, and the assistant customer uses the equipment simply and efficiently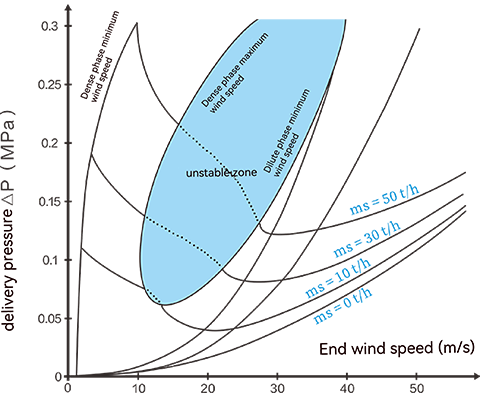 Select the appropriate conveying zone according to the material characteristics
Corey offers custom-made pneumatic conveying systems using modularity. The optimal system is designed in a comprehensive consideration of factors such as: environmental dust, noise pollution, operation and maintenance costs, material characteristics and product requirements.




04.

Low air consumption and low power consumption

05.

Smaller pipes, fewer elbows

06.

Reduce material stratification and segregation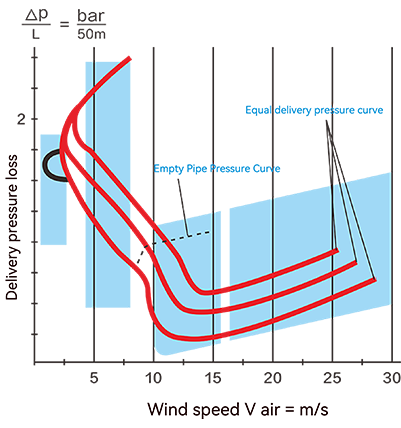 Optimized design for economical delivery of solid to gas ratio
When using Corey Dilutel .EAN™ dilute phase to convey 1kg of conveying air (1.29kg/Nm3), it can convey 1-10kg of material,
DenseSLUG™ plug flow dense phase conveying 1kg conveying air can convey 30 - 120kg material when using Corey.