We can realize a four-dimensional integrated digital solution capability from early project planning, equipment matching, software development, and digital system construction according to customer project requirements. We have accumulated rich experience in the industry and rich data. The customer has built a number of integrated system projects for digital chemical factories that are leading in the modified plastics industry.




Digital system construction




Realize the whole chain from the implementation of the underlying hardware to the construction of the digital system
Digital Production Management
Corey's self-developed MES system
Blending modification factory
Standard framework + custom development
Material traceability and real-time production management
Central monitoring and data collection
Process type material handling process
Standard framework + custom development
Real-time monitoring and control of production site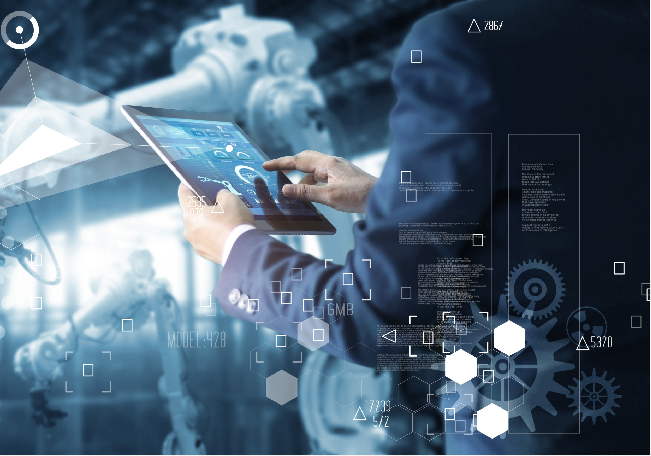 Production Management MES System
Corey MES system integrates production management, planning, production control, visual manufacturing, traceability and fool-proofing, intelligent feeding, exception handling, equipment management, quality management, data analysis and other functions, and can be integrated with ERP.SAP, WMS, PLM and other systems for data interaction.
SCADA system for central
monitoring of production
CHRIS MES SYSTEM FEATURES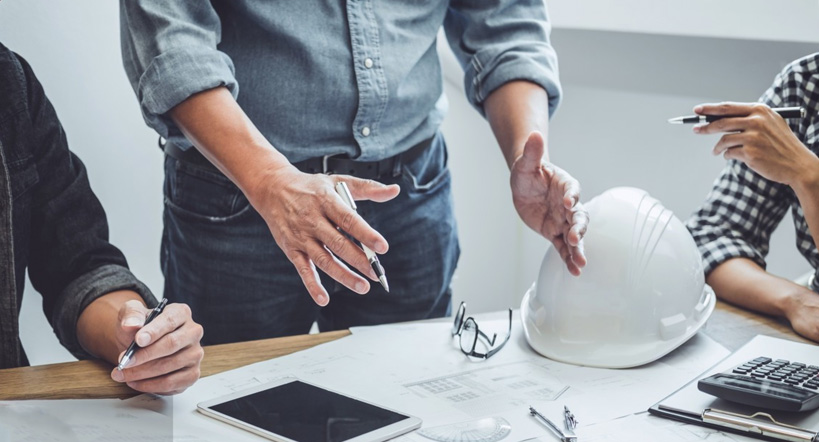 The Keris digital system helps enterprises to establish an intelligent manufacturing platform with full visibility, controllable process, traceable results, integration of lean and intelligent, and realize digital, transparent, real-time, and agile production management and control, and help improve manufacturing. Operational efficiency, shorten delivery time, reduce cost and improve quality. Speeding up the construction of intelligent factories, striding forward to "intelligent manufacturing".